Run Richmond 16.19
We are happy to announce our cultural running event that celebrates Unity in Diversity & reconnects the African Diaspora.
Learn more
Strengthening Pan-African Identity & Self-Awareness
My vision for the Djimon Hounsou Foundation is to champion a visceral connection between the countries of the African diaspora and the motherland and to heal the wounds that slavery left behind.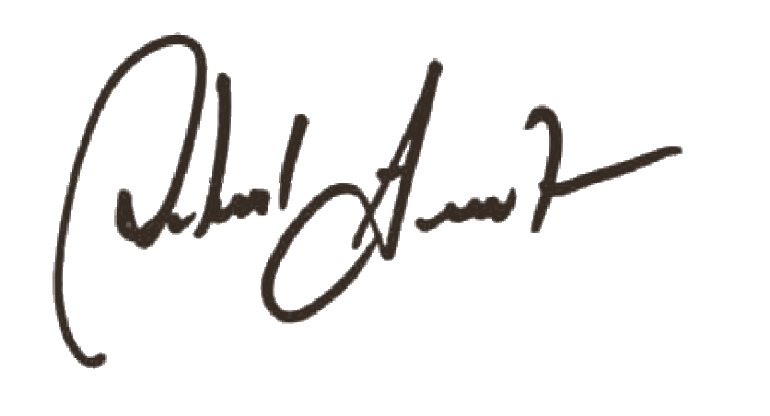 OUR MISSION
The purpose of the Djimon Hounsou Foundation (DHF) is twofold:
Strengthen Africa's intergenerational identity and self-awareness by reconnecting the Peoples of the African Diaspora with their motherland and celebrating 'Unity in Diversity'.
Combat modern-day slavery & human trafficking to stop exploitation, loss of freedom, and identity, and educate about the causes, stakes and consequences of slavery.
Our
program2>
The mission of DHF comes to life in 4 distinct strategic programs.
Each component supports and strengthens the other. Together they establish a self-sustainable DHF program.

As a child of the African diaspora, I experienced and witnessed the issues that come along with lack of self-identity firsthand. I hence strongly identify with this project and believe that it will bring healing and joy to many.
Julia Vandenweghe
Great initiative @dhf_org. We, the diaspora, need to reconnect with our African culture and tell our own stories. This is the perfect time to rediscover the cradle of civilization.
Louvenor Jean Pierre
This is a commendable initiative, my brother. It was a matter of time that we connect the world to its cultural heritage in a meaningful way. I believe the African narrative will be told as it should be!
Unik Ernest
DHF is Born.
On Dec 2, 2019, the International Day for the Abolition of Slavery, Djimon announces the formation of the Djimon Hounsou Foundation (DHF) at the United Nations Headquarters in NYC in attendance of the  Congressional Black Caucus.
I am not African because I was born in Africa. I am African because Africa was born in me.
A people without the knowledge of their past history, origin and culture is like a tree without roots.
For black lives to matter, Africa must matter.
Freedom is never really won, you earn it and win it in every generation.
Injustice anywhere is a threat to justice everywhere.
Nobody is free until everybody is free.